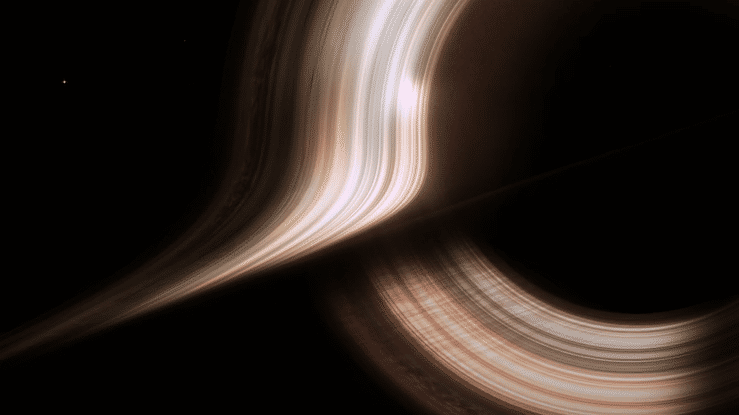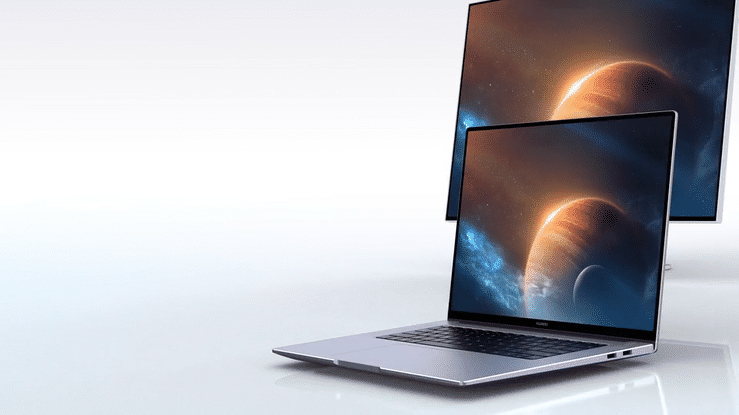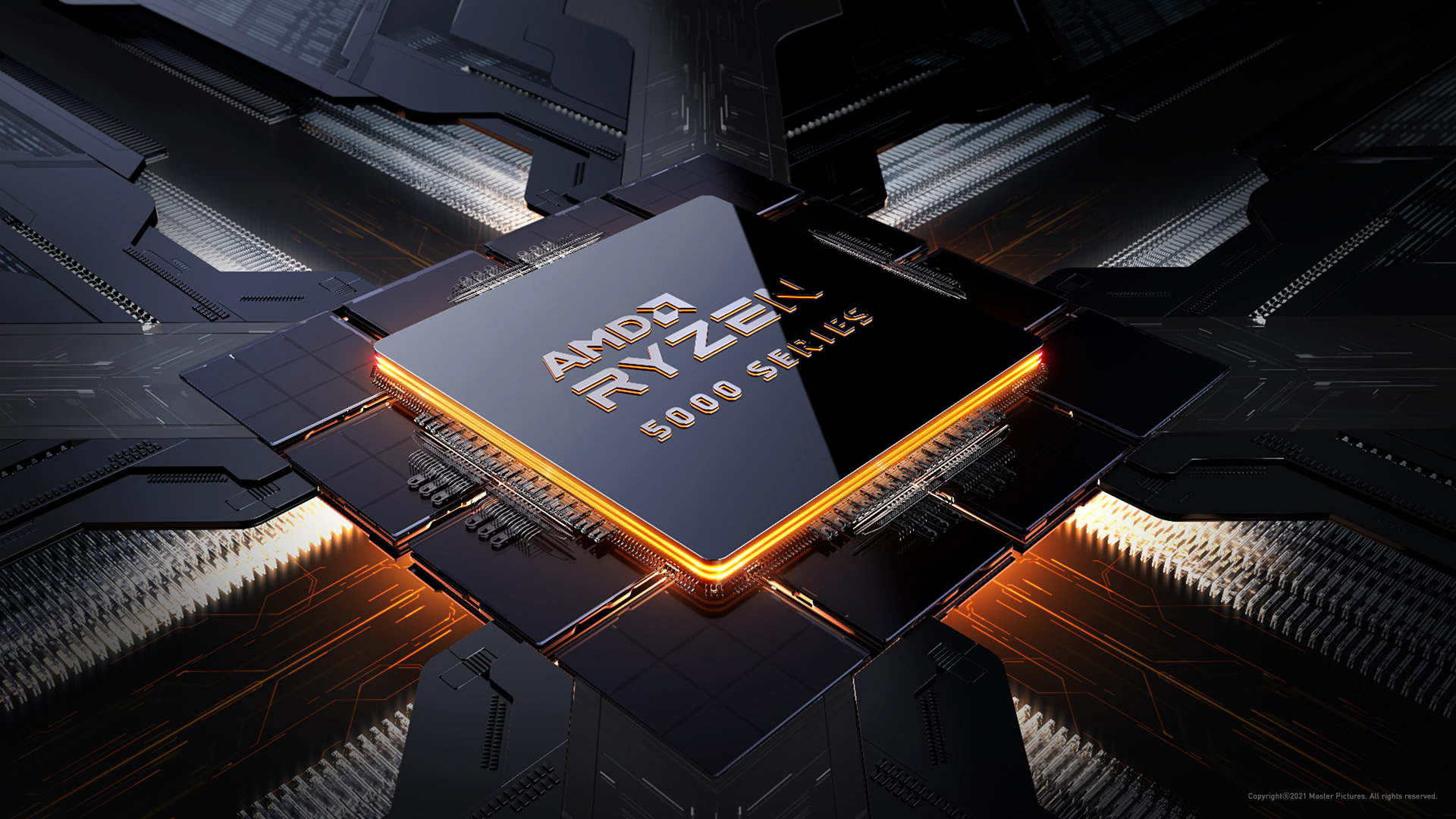 Empowered all day long

​​​​​​​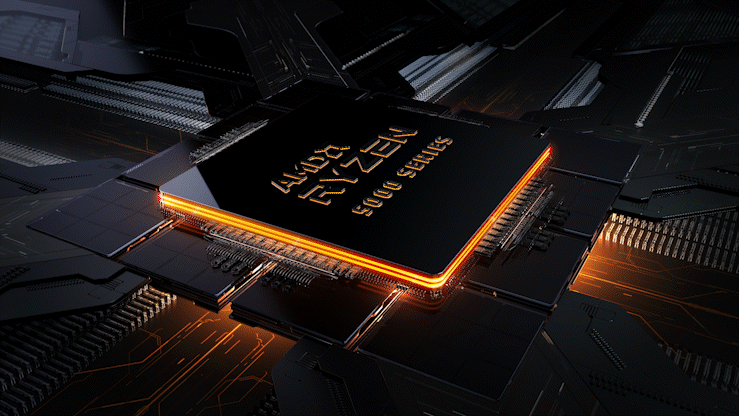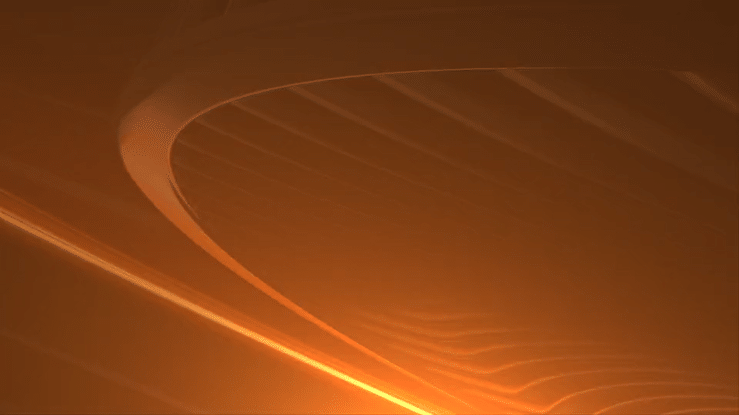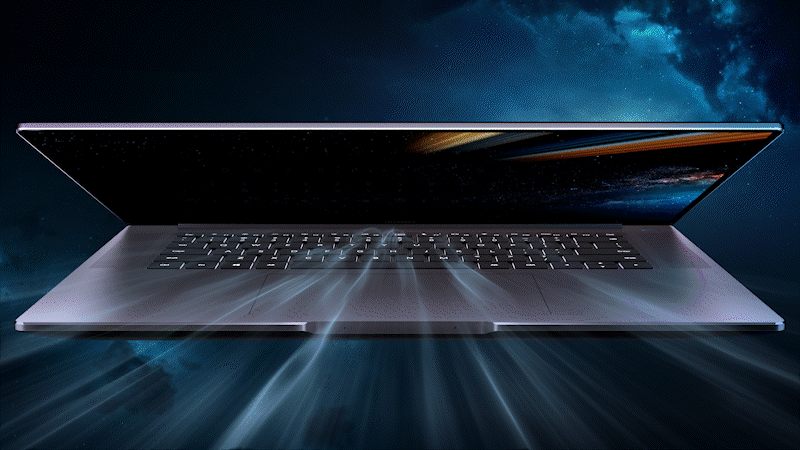 Immersive Audio Experience
Better sound in and out

​​​​​​​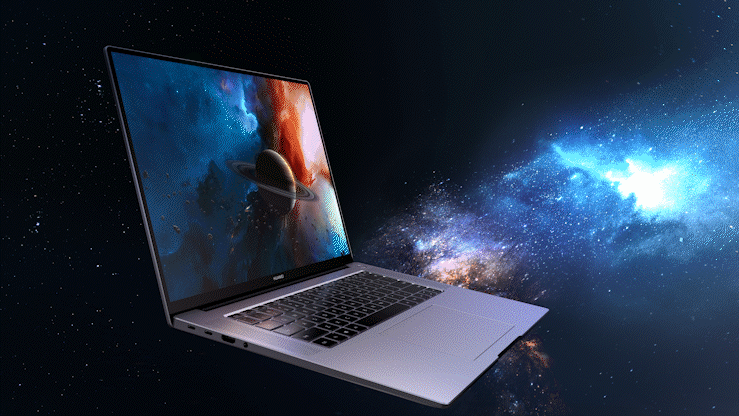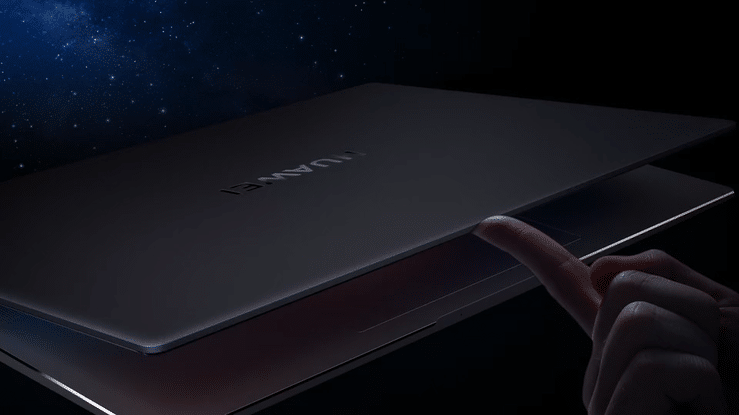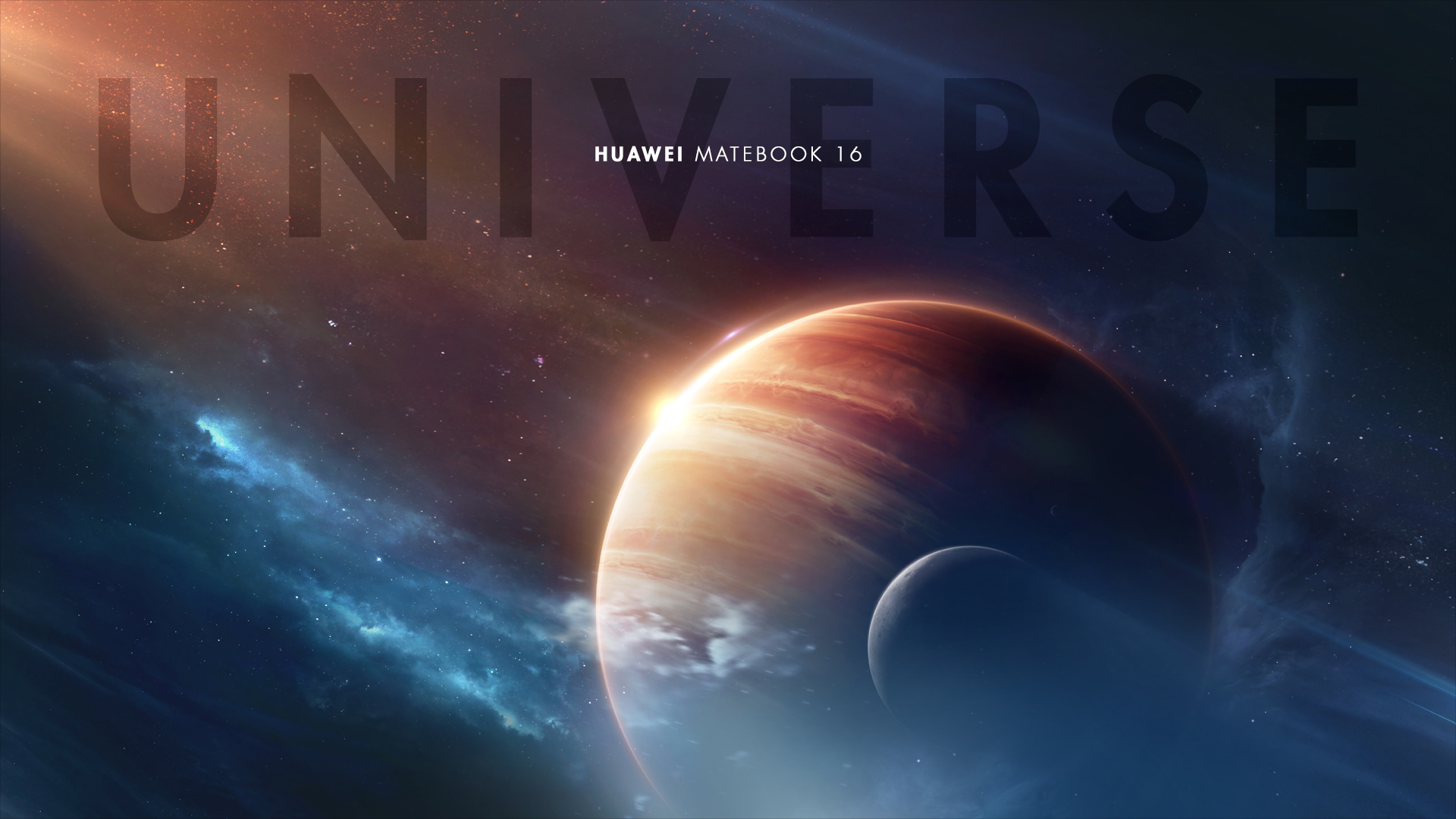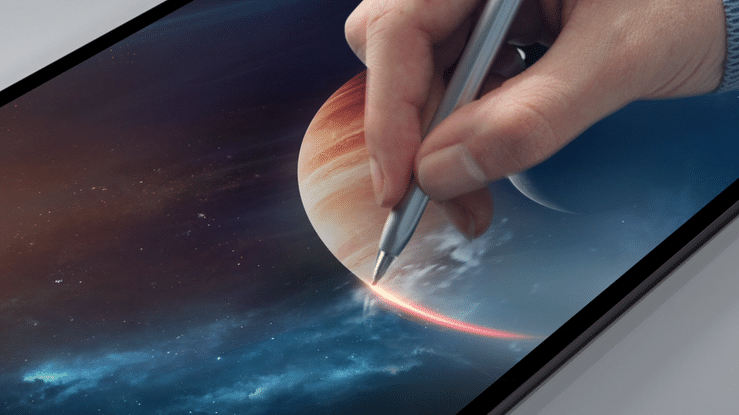 See an exact UI of your phone screen viewable on the MateBook screen.
Open and use up to 3 phone app windows simultaneously, and achieve incredible levels of multitasking.​​​​​​​
Automatic paring when you open FreeBuds Pro near MateBook,
and a pop-up window displays the battery life for individual earbuds and charging case.​​​​​​​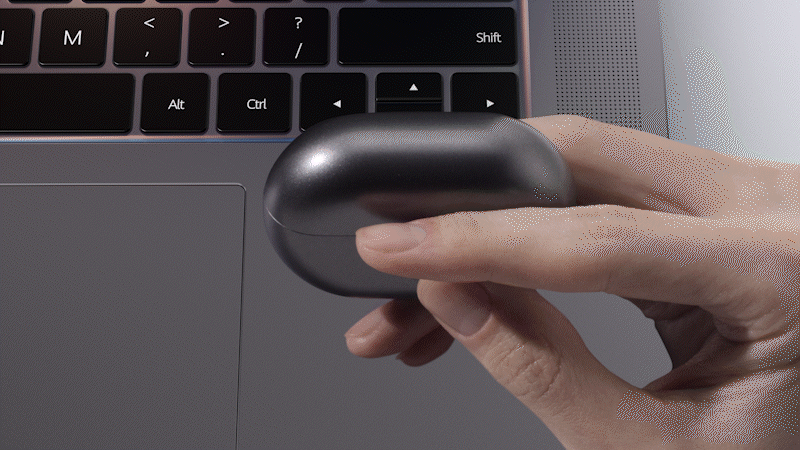 Client : Huawei
Agency : Master
Creative Director : Dongho Lee
Producer : Jiae Min
Coordinator : Chanseon Park
Design : Minsoo Oh, Sangjin Hyun, Juyeon Han, Halim Lee, Sohyun Kwon
3D Animation & Lighting : Youngsoo Jang, Dongsoo Jang, Jeonghun Wang, Youngjoo In, Seungjoo Ahn, Kyeongyeon Lee, Seongho Yu.
Modeling : Kihyun Song,Minho Kim,Minkyung Kim
2D VFX : Seolki Jeon, Nokwon Choi, Minsoo Yun, Yulim Lee, Yoonji Lee
Compositng : Hyeoyoung Yoo, Sungtak Lim
Music : ​​​​​​​​​​​​Echoic