Master is a creative design firm and a collective of designers, directors, illustrators and artists who believes in the power of critical thinking blended with a highly creative process.
We specialize in creating not only high-end Computer Generated Imagery but storytelling, design consulting, concept & visual development for film, TV, commercial advertising, interactive platforms, and brand identity.  Our team plays a central role in each project, bringing our design and thoughts together for more effective productions and richer, more powerful narratives.
We are passionate in our pursuit of new visual languages and work closely with our clients to produce impactful design and animation, and we provide best credible solutions and give support to help them tell their stories for achieving the goals.
We are always open, collaborative and use our collective experience, design and technical knowledge to create meaningful and compelling content.
Together Master is committed to innovation, technical and creative excellence, and most importantly a collaborative and storytelling culture with a unique voice.
We always have strong desire for visualizing the infinity by overcoming the limitations.
Key-visual / Wallpaper Theme Design
We have created over three hundreds still & kinetic wallaper design for Huawei, Xiaomi, Honor, Vivo, and Ecovacs. We specialized in creating aesthetic artwork with innovative digital medium.

We have created the global campaigns of 76 products launching event in
Huawei, Samsung, Xiaomi, and Honor since 2015.
We specialized in creating unique design & film through cutting edge graphic technology.

We have created over four thousands movie keyarts and title design for Netflix & SBS broadcast companies. Specialing in visual storytelling and graphics of drama & film industries.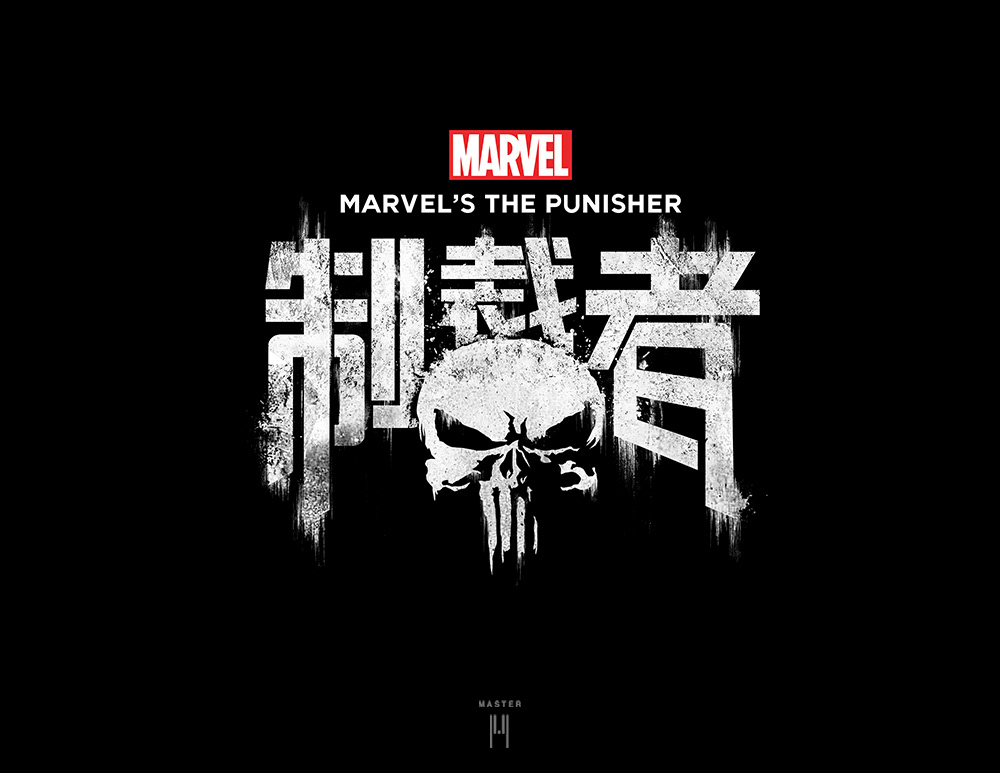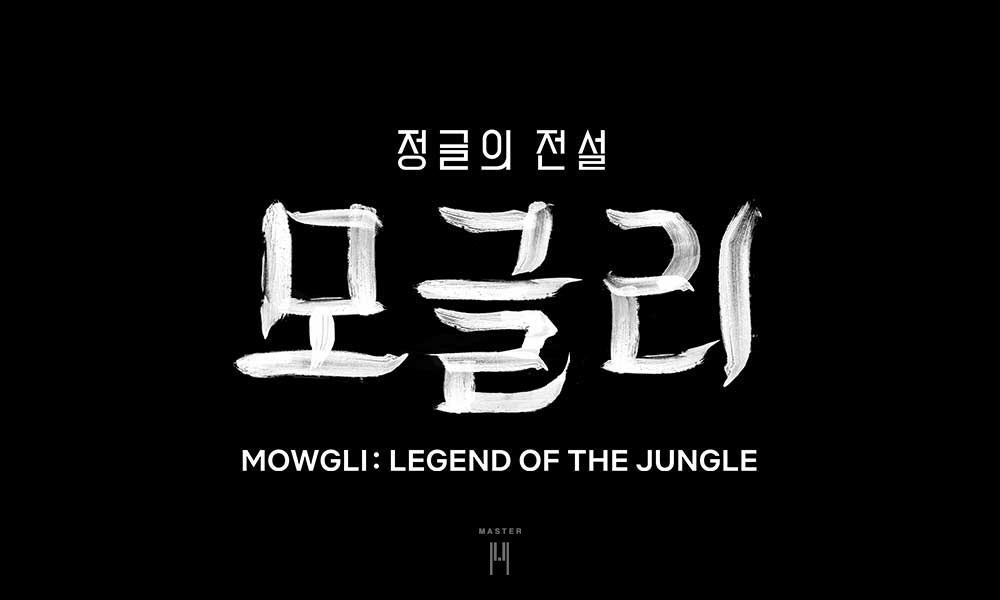 Director Dongho Lee had created the imaginary forces of futuristic UX design in Ironman (2007) & Prometheus (2012) in US. Since he established Master Studio in Seoul, Korea, we have created Two blockbuster film
UX design, Yongpal(2015) and Alienoid(2022).