HUAWEI MATEBOOK X CAMPAIGN 2020
Master had fulfilled opening, product, KSP, and CMF film for Huawei Matebook X launch event in the summer 2020.  CMF film is comprised of four metaphorical color stories about Sakura Pink, Silver Frost, Forest Green, and Interstellar Blue.  The main goal of teaser opening film is to capture and visualize the aesthetics of wave on Full-view-display.  KSP videos is Craftsmanship, freetouch, ,microphone, sound, cooling, and full view display.  Product film is a visual storytelling of the journey to the macro details of each KSP in elegant movement.  
HUAWEI MATEBOOK X CMF FILM

Creative Director : Dongho Lee
Minsu Oh, Sangjin Hyun, Jooyeon Han, Sujin Bae, Panda Fonnapha
Sakura Pink : Kiseong Jeong, Seongho Yu
Frost Silver : Sangjun Yoo, Daeseung Ra
Forest Green : Rei Chang, Jeonghoon Wang, Seongho Yu
Interstella Blue : Seungjoo An, Youngjoo In
Jiho Yoo, Nokwon Choi, Minsu Yun, Yoonji Lee
Hanna Lee, Eunhae Go, Jiyun Kim, Daegyeong Kim
Music Production : MUTT Agency
Masterpiece made portable.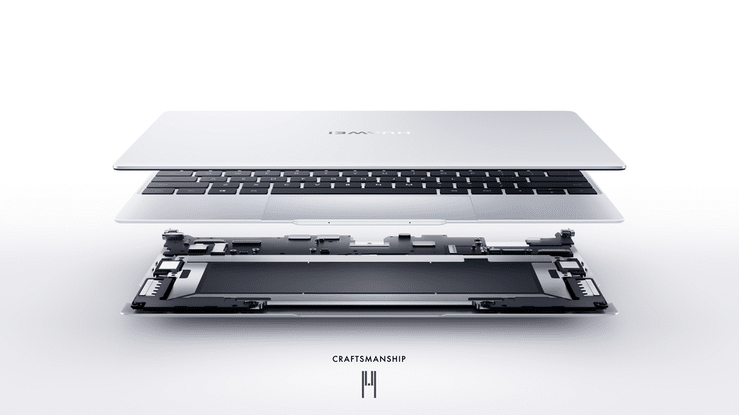 With every part of the body precisely crafted, HUAWEI MateBook X keeps the weight down incredibly. Carry it, like a magazine, to a Café or put it on the small tray table for entertainment during the flight. Enjoy the freedom HUAWEI MateBook X brings to you.
Infinite FullView Display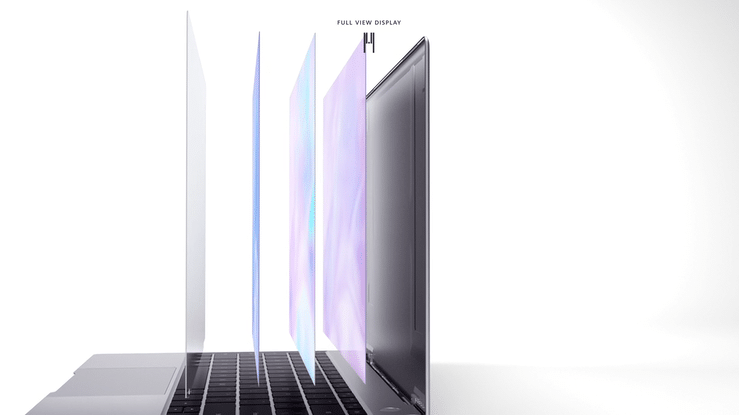 For the first time, the metal frame around the screen is gone. Together with the remarkable 90% screen-to-body ratio, your vision is pushed beyond the limits.
The slim LTPS screen provides larger pixel densities, but lower power consumption. 
The 3K display with a 100% sRGB colour gamut enables crisp, vibrant details. And the 3:2 aspect ratio is perfect for reading or writing.
HUAWEI Free Touch


Offers a more intuitive experience.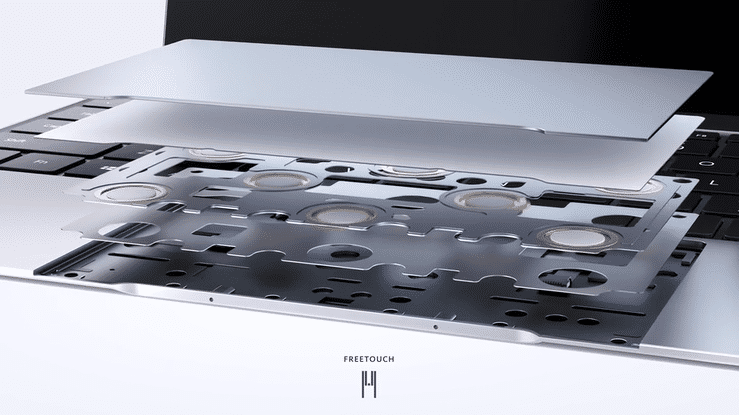 The HUAWEI Free Touch precisely senses your pressing on the whole touchpad and gives you vibrational feedback. With larger control space, you have more freedom with the multi-finger gestures. You will also love how smooth its surface is, when you are tapping, scrolling or dragging. HUAWEI MateBook X delivers a pleasant control experience like never before.
Immersive Audio Experience
Sounds better. Hears better.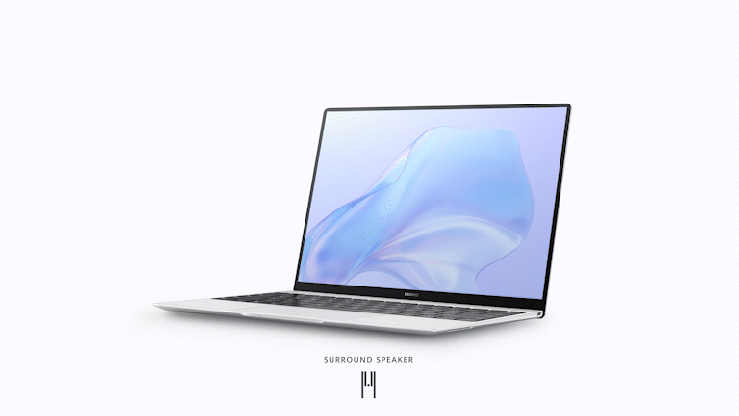 The powerful quad speakers and split frequency set-up, offer you woofers with deep, resonant bass and tweeters with clear treble. With two of the speakers built into the keyboard, you will hear 3D sound flowing through its body. While the advanced audio algorithm creates a more immersive experience to let you feel the rich details in the music or movies.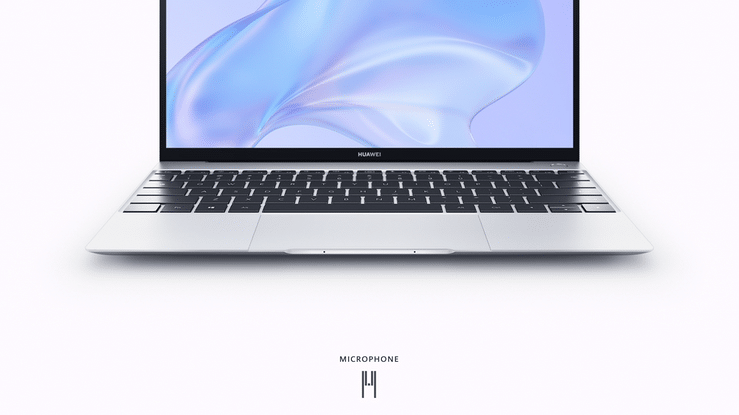 With two microphones closer to you, HUAWEI MateBook X can reduce noises and accurately pick up your voice from 5 meters away. No need to raise your voice, you will be clearly heard on conference calls.
Quieter, cooler, for the thinker.
Thanks to the advanced heat conduction shaft, your HUAWEI MateBook X can keep running smoothly, without any noise. Just relax, and let your creativity flow, undisturbedly.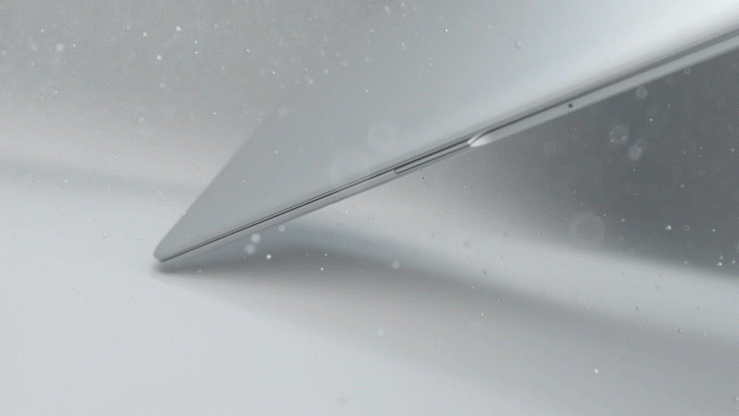 MATEBOOK X Product Video

Client : Huawei
Agency : Master
Creative Director : Dongho Lee
Producer : Yuki Yu
Design & Animation : Rei Chang, Seunghwan Kim, Youngjoo In, Seungjoo An, Nokwon Choi, Minsu Yun, Jiho Yoo
Composition : Hanna Lee, Jiyun Kim, Daegyeong Kim
Editor : Taeyong Kim
Music Production : MUTT Agency