PORSCHE DESIGN MATE 30 RS CAMPAIGN DESIGN & FILM
I have created key-visual & product promo film for Porsche Design Mate 30 RS in 2019.
The unique design philosophy of Porsche Design combines with the leading technology of Huawei, and it creates the iconic design & technological language of Mate 30 RS.
Rethink encircle display / The phenomenon of beauty.
A unique visual identity : Vertical window. 
 The beauty of illusion by characteristic of glass.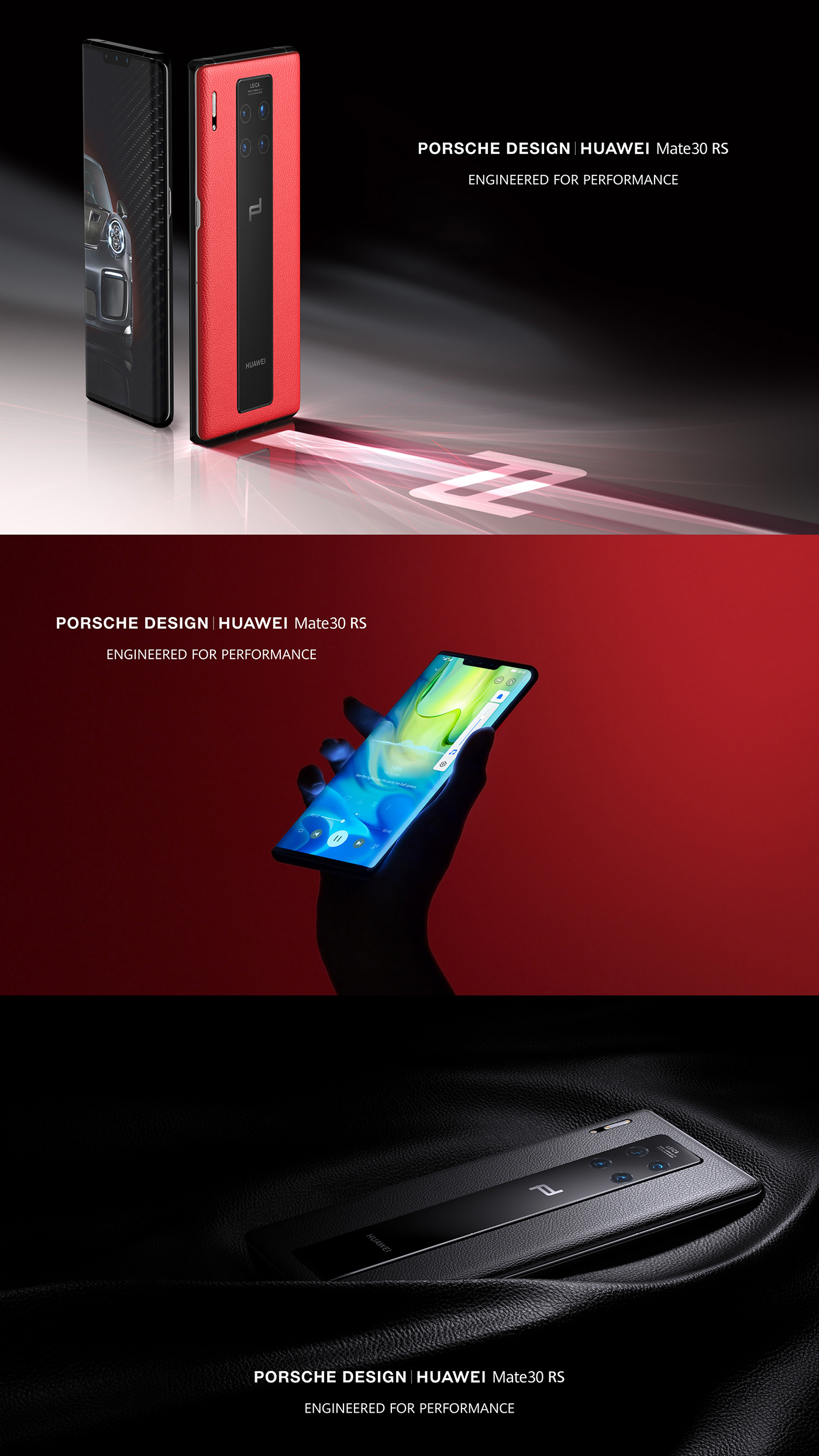 Concept & Design Development
Porsche Design Mate 30 RS Storyboard & Style-frames
​​​​​​​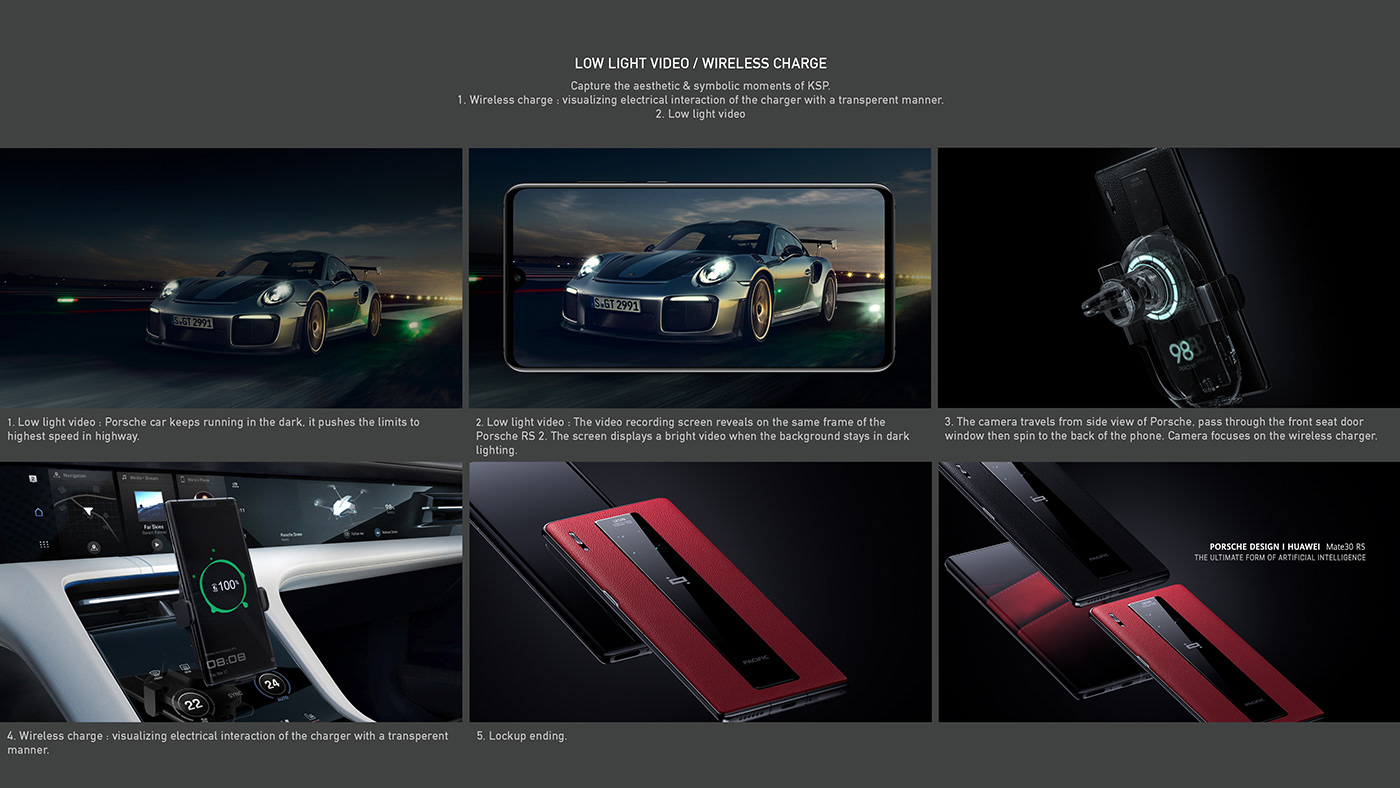 Research Tonality & Preconceptual Style-frames
Porsche Design gives the quality of premium & exclusive in terms of perception.
Great harmony with luxurious textures & materials. 

PREMIUM & EXCLUSIVE LIFESTYLE / PD MARE 30 RS 
The variety of premium miscellaneous goods. Great harmony with premium lifestyles. Presents all kinds of circumstances with PD Mate 30 RS. Sophisticated / Neo Classic / Modern Elegant. 

MISSION - E INTERIOR / RHOMBUS PATTERN / LEATHER & GLASS MATERIALS