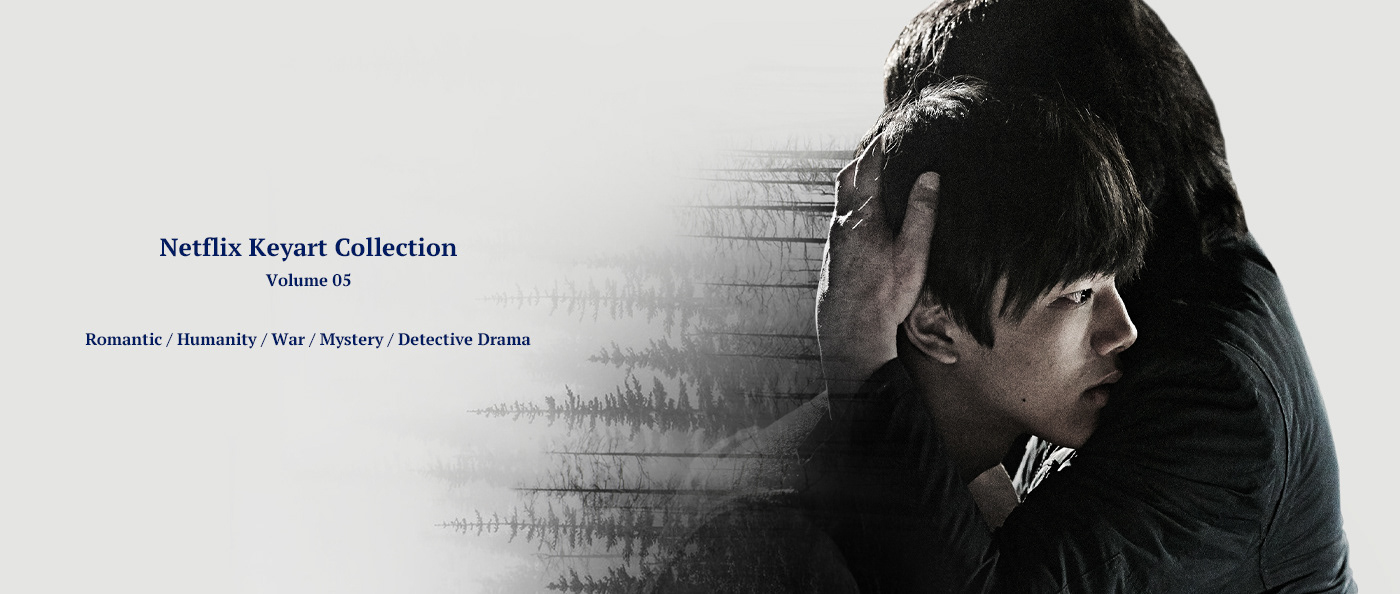 Netflix key art collection volume 05.  
The font line, A girl at my door, Descendants of the sun, The himalayas, Phantom detective, Chronicle of a blood merchant, Set me free, Luck-key, The piper, One sunny day, Orange marmalade, Fight for my way, Hi school love on, Hwayi, Only you.
Romantic / Humanity / War / Mystery / Detective Drama.